YOUR Access to the World of Commercial Restoration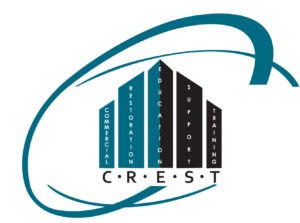 The CREST Network is here!  For the first time, restorers can get all of the information they need to succeed in Commercial Restoration, ALL IN ONE PLACE!
CREST is unlike anything else you have ever seen.  We have brought together the industry's premier educators and coaches into a single location.  We took everything that they have been teaching for years and built it into a simple, valuable program JUST FOR YOU.
CREST is about Commercial Restoration Education, Support and Training.  Make CREST your access to the world of Commercial Restoration!
Society of Cleaning and Restoration Technicians
 SCRT's Mission…
"…is to provide members in the cleaning and restoration industry with up-to-date technical, management and marketing information."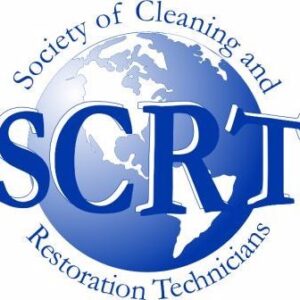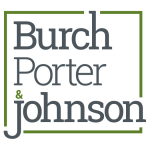 Taylor Cates, Atty at law     
Experienced in helping disaster restoration contractors.
Burch, Porter & Johnson attorney Taylor A. Cates has been representing clients in the restoration industry for 15 years. He and his team can handle challenges including disputes with property owners, insurance companies, subcontractors, supplies and governmental agencies.  Based in Memphis, Tennessee, Mr. Cates works with a network of lawyers to handle matters nationally. He has managed matters in both state and federal courts,  including commercial litigation, tort claims and real property disputes.
The Drying Team – Large Loss Equipment Rental & Support
The Drying Team, Inc. provides dehumidification for all types of commercial and industrial losses including, but not limited to, mansions,  banks, department stores, factories, warehouses, schools, universities, hotels,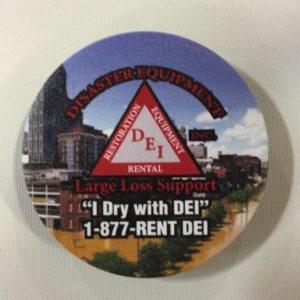 office complexes, courthouses, libraries, hospitals, and medical centers. Our team of professionals will coordinate, manage, and provide any and all labor, tools, equipment, and supplies necessary to return the structure and its contents to pre-loss moisture levels.   We are your restoration resource, NOT your competition! 
      Reets Drying Academy
                  Restoration Training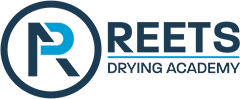 Classroom/Livestream or Online

Restoration CEO is the missing piece in your business. While you concentrate on your work, WE will provide all of the support and expertise that your business needs to take it to the next level! Whether you need financial analysis, leadership training, systems and processes, or simply a fresh set of eyes, Restoration CEO can provide you with all of that – and more.
We never plug you into a "cookie-cutter" business model. We take the time to meet with you, understand how your business functions, and create an entirely personal plan for success. Your needs and vision become part of the plan, along with our industry expertise and experience.
Harvey V. Cohen, Attorney                http://itsaboutjustice.law/ 
350 N Lake Destiny Rd
Maitland, FL 32751
407-766-0585
First Choice Equipment Sales & Service
First Choice Equipment Sales is a family-owned business that has served the fire and water damage restoration industry for more than 25 years. Here you'll find a complete selection of restoration equipment, including a full range of dehumidifiers and air movers. After more than 20 years working in the restoration industry we understand the importance of having reliable equipment and quality materials on-site that you can depend on, allowing you to complete any job the right way, the first time. We are committed to your long-term satisfaction, and go beyond the sale, standing behind every product we sell.

Call Beth Hinton at 719-372-0990 for new and used equipment or Wade 719-240-4929 for service.

"Trusted Public Insurance Adjusters for Large Property Damage Insurance Claims. We Exclusively Represent Commercial Clients.

"
APARTMENTS – PROPERTY MANAGEMENT COMPANIES – FINANCIAL COMPANIES – SMALL BUSINESS
CHURCHES AND SCHOOLS – INDUSTRIAL