"Dick has been a huge asset to my marketing efforts since I began working with him. He gives valuable insight, strong resources, and speaks confidence into my efforts on a regular basis. It's been a pleasure, Dick! "
Rachel Roff, Client Specialist at Water Extraction Team – Ohio
"Being able to work directly under Dick's supervision has opened my eyes to new stages of opportunity, and strength. He is very attentive, maintains strong business ethics, and is brave enough to tell you an honest answer. With his help I have been able to make dramatic differences as a client specialist. No matter how intense the call is, it is always a pleasure talking to Dick."
Candy Hernandez – Jimmy Garza Water Removal, El Paso TX – Client Specialist
*******************************************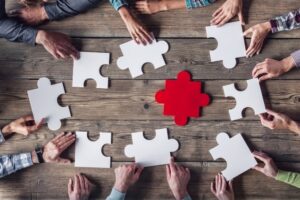 "I have followed Dick over the years and recently had an opportunity to meet him in person when he was hired to speak about commercial business at our company's regional meeting. Dick is a well-recognized and respected restoration coach in our industry. I appreciated the opportunity to pick his brain about his views on commercial work. He is knowledgeable, and this shows through the presentation that he put on for us. Not only did he cover what sectors he felt would provide us the best ROI and why, but he also made sure to cover the direction that residential work is heading. We will continue to touch base with Dick as he is an excellent resource to our industry."
Niki Ramirez – Rainbow Intl Greater Chicago – Marketing
*********************************************
"Dick is one of the most knowledgeable men in the industry, specializing in Sales & Marketing. If anyone needs to know how to build sales for their company, Dick is the man!! He is also highly recommended by one of the industry veterans, Scott Tarpley."
Rhonda Edwards – The Drying Team and DEI – Sales & Marketing
**********************************************
"When I first started marketing for a disaster restoration company, Dick came to our office and taught us valuable information about the industry! He provided tips that I will be able to use in the future for my career. I highly recommend him!"
David White – Reliable Restoration – Business Dev
  **********************************************
"Having Dick as one of our presenters at The Restoration Training Center has been a huge blessing. He brings the latest techniques and strategies for marketing large losses without relying on the insuran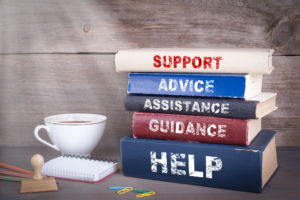 ce industry. He points out invaluable pros and cons that are a must-know for restorers. You will walk away energized and eager to grow your business after sitting through his class." 
Tabatha Tarpley – DEI and TDT – Account Manager
**********************************************
"I just attended Dick's 3-day course on commercial restoration marketing. His style was right up my ally! I enjoyed the class very much and felt that Dick just understands marketing! All the other stuff I hear is so outdated. Dick is not stuck in 1995! He really gets how to engage clients today!"
Trevor Cressy – Premier Water Removal – Sr Managing Partner
**********************************************
"I attended one of Dick's 3-day courses. The class is highly informative, and he does a great job of engaging his pupils. Having taken the class I feel confident that I will be more equipped to market successfully to my commercial clients. I have a better understanding of how to reach out and to make better use of Social Media. He has also been extremely generous with his time since the conclusion of the class. Always willing to answer questions and help find potential clients! I would happily recommend his course. Thank you, Dick!"
Carry Barbee – ServiceMaster GA-TN – Owner-VP
**********************************************
"Dick did his three-day sales seminar and I was blown away. So much information in such a short period of time,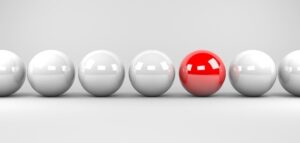 all useful. Completely revamping my business and changing my approach. Extremely useful."
Maria Neumann – Fire & Water Damage Recovery – Owner
**********************************************
"Dick's increasing knowledge and continued support for his clients are amazing. I've learned a lot over the years with him and he has helped me on many occasions with many issues that have not only made an impact on myself but others in the industry." Also: Dick's knowledge of not only the social media industry but the restoration industry is one of the brightest I have worked with. He has helped me out in many areas in the past. If you want a person who will direct you in the right direction and want a trustworthy, reliable person that really wants to see your company grow, I highly recommend you have him be on your side. We have known each other for many years, and it is a pleasure to work with him.
John Covender – Privacy Compliance, LLC – Partner
**********************************************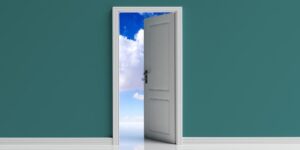 "WOW!!! Just completed a "Collaborative Training" class and we came out Blown Away with the Wealth of Information that Dick presented. If you want to BUILD on your companies market position, I strongly recommend you attend an AskDickWagner class. Dick kept everyone completely engaged the entire time. I wish I could check all the attributes. We cannot wait to implement the PREP program and all the Social Media Marketing Techniques that were presented. It is well worth every penny you will spend to attend!!!"
Dale Coram – Genesis Diversified Services – President