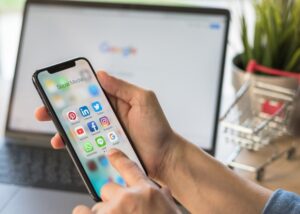 I have 1700+ 'friends' on Facebook and 3300+ connections on LinkedIn (and 600+ on my Twitter account), and the worst thing I can do is promote myself or my company! My posts and content on my Blog or other social media accounts must never be salesy and talk about 'what I do.' Nobody wants a commercial or promo about "what you do."
NOT LIKES
Often, well-intentioned marketers start using social platforms with the goal of reaching a certain number of Likes, Retweets, or Shares, but just as often, they begin the trip of social media strategies by experiencing a disconnect between the Content they post on their Blog or in Tweets. Even more frustrating is the methodology they use to measure their success. It isn't about how many Likes on the Facebook business page!
TELL STORIES
People love stories and especially stories that make the client or customer the hero! Find ways to tell stories about how an agent or a plumber got more recognition and credibility by succeeding with you.
We have said this over a thousand times – RELATIONSHIPS matter even when the contact is engaging with you on some form of social media. When you finally get to the point – or decision that Social Media is not working for you, look back at the posts that you made and see if they are relevant, or are they salesy and pushy – and too concerned with promoting your own company.
RELATIONSHIPS
Just as it is appropriate to build rapport with clients and prospects about their business and their needs and wants – it is correct to learn about them and their business and then talk about their business. NOBODY cares about 'what you do or anything about your company. One restoration company is the same as another one – in their eyes. The companies that get the work are those that make the relationship:
Fun
Exciting
Unusual
Make the prospect the hero.
PUT IT IN WRITING
Being successful in the world of social media means you have to create a detailed roadmap, listing out on paper exactly what you are trying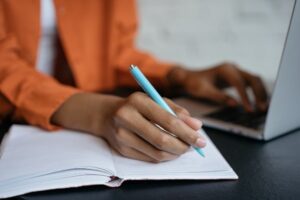 to achieve and then break it down into small steps – then implement that plan. A well-planned, well-thought-out, well-implemented Content strategy is not only a vital component of any social media strategy; it's the key to driving the results your business wants.
It's OK to stir things up a bit and post something slightly controversial – just not about religion or politics. Your audience members enjoy your valuable or interesting social content when you deliver social content that rewards them for sharing your content, engaging with your business, and, ideally, helping to promote your reputation as a thought leader in your business or industry. Providing informative, helpful, educational, creative, and even humorous content makes it far more likely that you will have meaningful interactions.
The right strategy identified on paper allows you to track your success (or failure).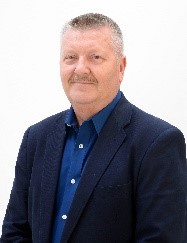 Author: Dick Wagner – nationally renowned expert on Social Media for Service Businesses   419-202-6745 cell
https://thecrestnetwork.com/   or  https://crestlibrary.com/