Marketing coaches help marketers define goals and strategies that will mesh with their purpose and lead to maximized sales energy, focus, and engagement.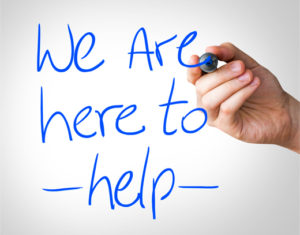 For seller success, it's critical to identify the right goals and strategies, so the marketer will feel an intense desire to achieve the goals reaching their full potential. Successful marketing is about developing good habits that allow them to reach their goals, maximize time, and maintain current, written, and public action plans.
Developing good habits and changing or eliminating bad habits at times seems like it requires a herculean effort, but if the habits they have are not ideal, it's necessary to help them learn new and better ones. This is one reason sales coaches interact regularly with sellers. Marketers will be much more likely to stay on task if the coach regularly talks with them about their successes and failures, and ways to change for the better.
Delivering advice and coaching the right way is the trick. Depending on the marketers level of expertise, a coach must determine whether to be more direct or to facilitate (let's work out the next steps together). The less experienced the marketer, the more directive advice helps. The more experienced the marketer, the more a facilitated approach works well.
No matter how many talented sales reps you hire, the sales training (and coaching) you offer them has a huge influence on their ultimate ability to sell successfully. However, sales coaching is not a silver bullet that immediately improves their sales output.