DOES YOUR SOCIAL MEDIA PROGRAM HAVE A ROADMAP?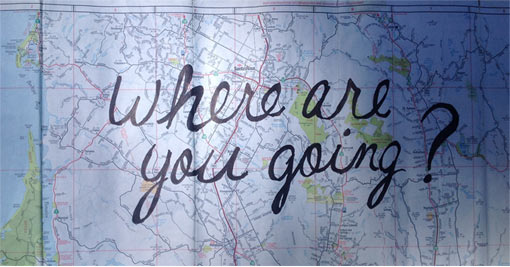 Driving around aimlessly, or in lazy circles may seem "fun" to some people, but the reality is you never end up at the right (or any appropriate) destination.
With the advent of smartphone apps, GPS devices, and satellite mapping, trips become much more efficient and much less costly since we know exactly where we are going and what route we will take.
Many companies using social media have inadvertently become lost drivers – unsure where they are going and even less sure how to get there. Often, they start using social platforms with the goal of reaching a certain number of Likes, Retweets, or Shares, but just as often, they begin the trip of social media strategies experiencing a disconnect between the Content they post on their Blog or in Tweets. Even more frustrating is the methodology they use to measure their success.  It isn't about how many Likes on the Facebook business page!   It IS about the level of engagement, interaction, participation, and two-way communication you are having with these social media "friends."  Absent this, it simply means you are driving without a roadmap; you probably just don't know it.
When you finally determine social media isn't working for you, your social media approaches are likely missing one or two fundamental components: an effective content strategy and making it about THEM, not you.
Here are three ways a solid content strategy can improve your company's social media success: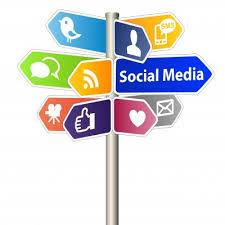 How Important is a Like?
You probably have learned that all social media engagement is not created equally. To realize success with the social media activity that you generate, it must support your marketing goals – whether you want to boost customer conversions, build interest in a service, or simply engage customers so they can feel connected to you and your company. (People like to feel involved)!
Developing an appropriate and effective Content strategy before you get involved in social media will help your business clarify the specific marketing goals you want to achieve. Well-thought-out Content enables you to communicate effectively to reach those goals. This process will ensure you get the right likes, shares, and retweets from social interactions.
Social is a Channel.
Social media is a channel for sharing compelling Content with your audience, and it doesn't work if you don't know what issues, topics, and trends your audience finds compelling. Learning how those you are trying to reach want to be talked to, is a key part of developing a content strategy. Those on Facebook will expect something different than those on Twitter or Pinterest. Where do they go for the information they need at that moment? How much time do they spend online searching for the info they want? What kind of content are they looking for from your industry?
By getting to know the pains, issues, challenges, and interests of your audience (customers and potential customers, etc.), you can develop specific campaigns to reach your online audience more effectively, saving you time and enhancing your company's social influence.  Remember, the primary reason to be social is to be a part of your community and customers.
Relevant Content Should be of Substance.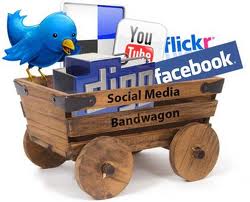 Rulers of social content don't become that way by luck. They use strategic procedures and methods to connect with their audience through the right channels at the right times. More importantly, they make these connections meaningful and memorable by posting and sharing strategic, relevant content that their audiences desire.
Being successful in the world of social media means you have to create a detailed roadmap, identifying all the "places you want to visit, and how you will get to those places."  A well-planned, well-thought-out, well-implemented Content strategy is not only an important component of any social media strategy; it's the key to driving the results your business wants.
Your audience members enjoy your valuable or interesting social content when you deliver social content that rewards them for sharing your content, engaging with your business, and, ideally, helping to promote your reputation as a thought leader in your business or industry.  The right, methodically planned content strategy allows you to do just that when you have a clear and concise roadmap for your social media trip. Providing informative, helpful, educational, creative, and even humorous content makes it far more likely that you will have meaningful interactions.
Author: Dick Wagner –  expert on Social Media for Service Businesses   419-202-6745