3 minute read
Almost every contractor I work with, and those I've worked with in the past, all want more work, More Jobs, More Projects. Marketers working on a commission always want more referrals coming in – and jobs getting closed.
REPEATABLE PROCESS
Regardless of the strategy used, the process must be effective and repeatable. Your marketers must be able to duplicate those sales steps – repeatedly. It also needs to be in writing. Some of our clients use checklists, some display the process and steps on posters in the office. At a minimum, salespeople should role-play and repeatedly practice those steps, so they are natural and comfortable out in the marketplace.
STEPS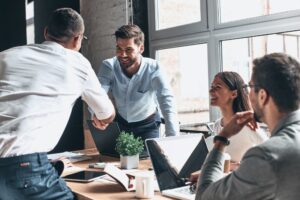 Effective marketing requires a precise methodology. Below are some simple, easy-to-follow steps of the marketing process. Remember – marketing isn't a single action, but rather a series of steps and actions leading from one to the next – to a satisfactory conclusion.  Here's your list:
Continually find and engage prospects
Add those prospects to your CRM
Use your CRM to track and follow up
Use social media (LIn, FB, Twitter, Blog)
Make Phone Calls to set appointments
Use Power Questions
ASK for referrals and jobs
Thank them when jobs come in
Track your numbers
Know your metrics (# leads, # jobs, % closing, $$ amount)
Watch Sales Training Videos
Read, Learn, Study, Practice
As an active blogger who tracks website analytics closely, I know most people won't read more than a page or two. For that reason, I'm only listing 12 key points. There are dozens of smaller steps that should be included to refine and perfect your selling process.
   I'm always happy to chat.  419-202-6745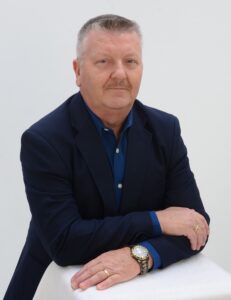 By Dick Wagner, Co-Founder    The CREST Network, LLC                  
Nationally recognized coach, consultant, trainer, and speaker
Creator of the renowned PREP™ pre-disaster program
Copyright© 2018-2022     The CREST Network, LLC   All Rights Reserved